Glasgow First Aid Courses, a part of the Skills Training Group, has seen massive success with its first aid courses that have made their mark with its growing clientele.
First aid, as they say, can save lives. All types of organizations must have their team members and staff trained in first aid to prevent tricky situations from getting worse. And Glasgow First Aid Courses has been the name organizations and institutions in Glasgow and Scotland have come to trust for a wide range of public and on-site first aid courses.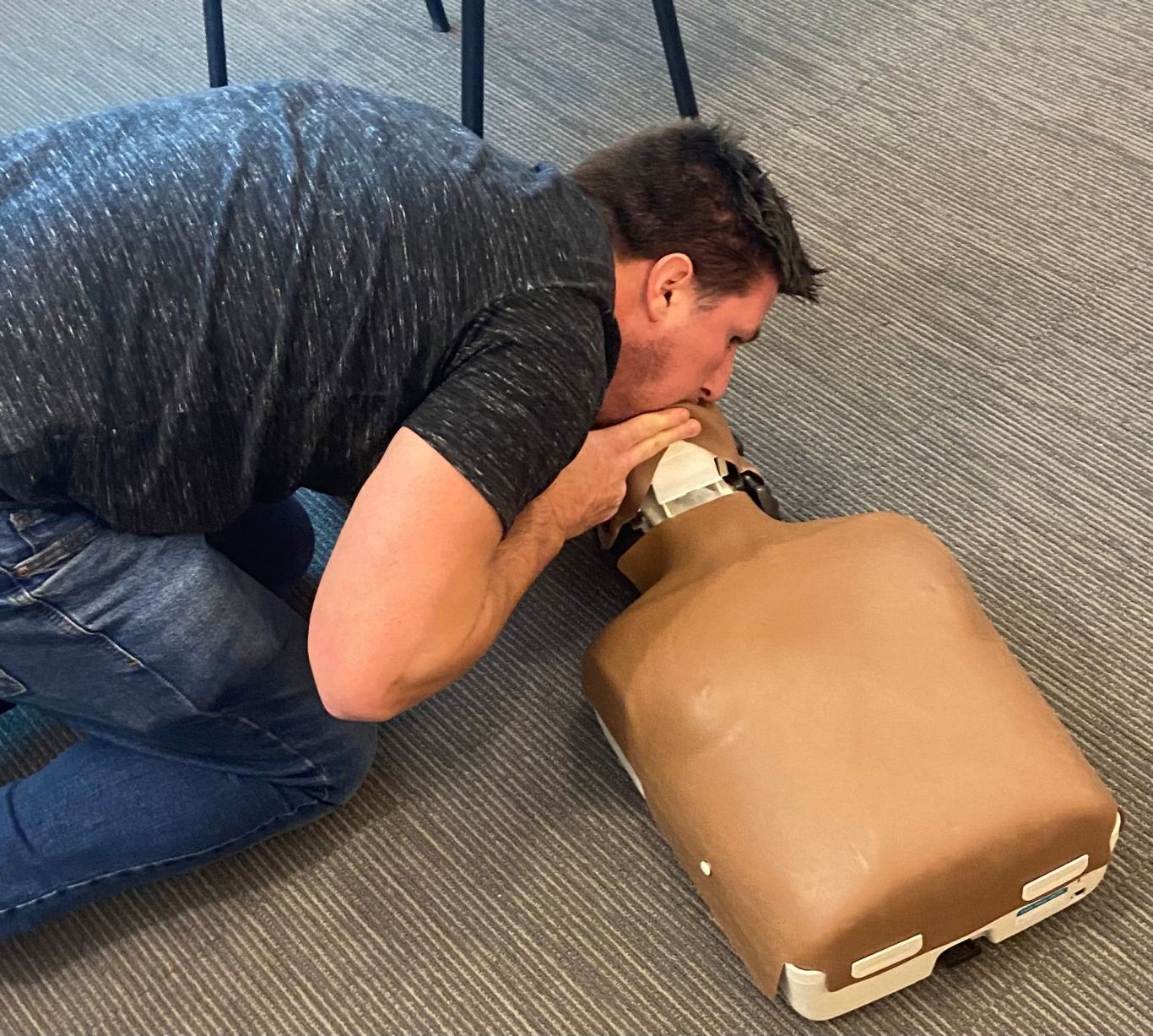 Glasgow First Aid Courses
For starters, it is interesting to note that Glasgow First Aid Courses offers FAIB-accredited courses. The First Aid Industry Body (FAIB) is a trade body that sets the guidelines for qualifications. The group has become a part of the body by demonstrating its impeccable record of high-quality first-aid training and quality management standards. The company is affiliated with The Federation of First Aid Organizations (FOFATO).
The company is five-star rated online, and its long list of satisfied clientele includes powerhouses like Aldi, Renfrewshire Council, Richard Irvin FM, and more. It has managed to exceed its clients' expectations by considering their requirements and offering them programs that are tailor-made for their specific needs. Its first-aid training courses are comprehensive and enjoyable, adding to the experience.
Glasgow First Aid Courses has committed to quality, reflected in every training program it has delivered. Besides crucial insights and hands-on experience with first aid, trainees receive an excellent comprehensive first aid manual and handouts that they can refer to. Clients also benefit from ongoing support and any first aid clarifications they might require over time.
At the heart of the courses is varied and practical teaching with real-life examples that add to the engaging experience. Overall, its courses ensure that trainees have a well-rounded understanding of what to do in case of emergencies. The popular courses offered by Glasgow First Aid Courses are across different durations and have unique highlights that clients can use to their advantage.
For example, the Emergency First Aid at Work Course is a one-day course that carries information on different work-related situations. First Aid at Work course involves 6 hours of e-learning and two days of practical training for businesses in medium to high-risk environments. First aid at work refresher courses, pediatric first aid courses, and on-site first aid training are other programs offered by the company.
To learn more about them, one can visit https://www.glasgowfirstaidcourses.co.uk/.
About Glasgow First Aid Courses
Part of Skills Training Group, it has made a name for itself on its wide range of top-notch public first aid courses and on-site first aid courses that offer the best value for money across Glasgow and Scotland.
Media Contact
Glasgow First Aid Courses
Address: Murray House, 17 Murray Street, Paisley, Renfrewshire, PA3 1QG
Phone: 0141 889 4516
URL: https://www.glasgowfirstaidcourses.co.uk/
Email: info@skillstg.co.uk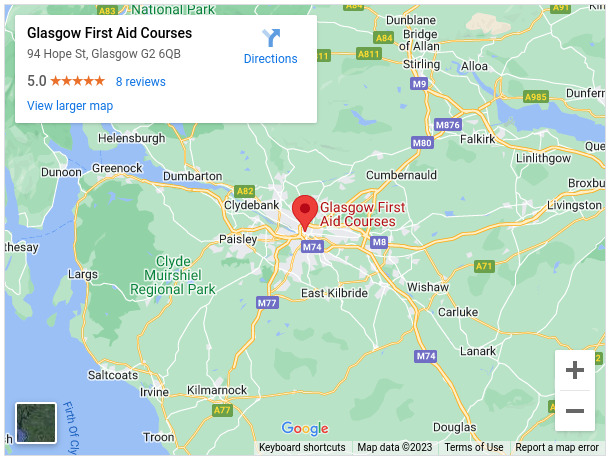 Original Source of the original story >> Glasgow First Aid Courses Sees Tremendous Success Across Glasgow And Scotland